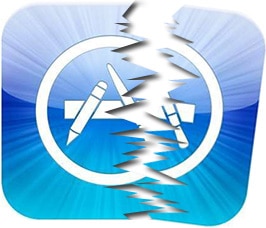 It's not just you — the SiriusXM OnDemand feature has been down for over 12 hours and no one seems to know when it will be fixed.
When notified about the issue all SiriusXM would say was "We're currently having issues with the app, but all the content should return when it's fixed. There is no ETA at this time, sorry." They don't seem to know what is wrong and they never know when it will be fixed.
I spend anywhere from 4 to 8 hours listening to SiriusXM and its OnDemand features during the course of the day so, it is likely that I run into issues more than the average user but, as of late, the downtime for this paid service, is raising some eyebrows.
We all know when it comes to the internet, streaming anything can be flaky but, this isn't a one off issue, there is a pattern here… it's happening constantly. There were at least four times that I contacted support in January (in addition to the OnDemand takedown for Howard Stern's Birthday Bash), twice in February, and now here we are again, down for over 12 hours in March.
Why isn't SiriusXM more forthcoming with reporting these outages? Why do they keep happening? Why aren't they doing anything to compensate their loyal subscribers? What do you think about the lowly two star rated app and how the company has been handling it? Sound off in the comments below.