With the Google I/O developer conference set to kickoff in just a few hours, Sirius XM has told Reuters it will be offering its entire programming lineup on Google TV.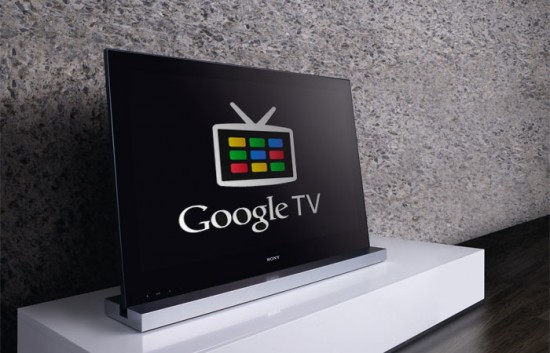 The new app for Google TV will have the same great features and online only content Sirius XM rolled out to its mobile and web users earlier this year including pause, rewind, skip, and time-shifted playback of up to five hours of radio.
There is no word yet on what the app will look like or even exact release date. All we know is SiriusXM worked closely with Google on this project and we can expect to see the new app go live, alongside Pandora and Slacker, some time "this summer."
Fans will be excited to know, this new app will finally put Sirius XM into Google TV equipped televisions manufactured by big names like Sony, LG, and Vizio. The only bad news, according to analysts, is that Google TV has failed to gain traction with consumers.
We can only hope some traction gaining news is on the way from Google I/O developer conference today but, even if there isn't, it's good to finally see Sirius XM taking the low cost high reward road to get its service in front of as many people as possible, while adding value to its current paying subscribers.
With Google TV in the bag, it only makes sense to expect Sirius XM is getting ready to move onto even more household products, like wildly popular, Netflix-subscriber-building, Microsoft Xbox.
[via Reuters]