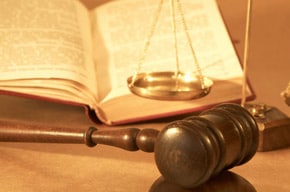 Fresh off of what could only be considered a legal victory in Florida, SiriusXM Satellite Radio made a decision to settle a lawsuit regarding royalties of pre-1972 music.  The company announced Friday that it was had reached a settlement on the issue and will pay $210 million.  SiriusXM gets to use pre-1972 recordings without any additional payment through the end of 2017, and can then negotiate with parties regarding use of the recordings through 2022.
The suit originated from Flo and Eddie of the Turtles, which brought the case on behalf of themselves, and eventually sought and gained class action status.  The Turtles are most famous for their song "Happy Together".  Current royalty law only covers recordings after 1972.  SiriusXM does have a few direct deals negotiated with various parties regarding pre-1972 music.  An example is the Elvis Channel on SiriusXM.
While the settlement is expensive, a cloud over the head of SiriusXM has been removed.  The settlements may also pave the way for other settlements with companies like Pandora.  SiriusXM is a highly profitable company, and should be able to absorb the settlement without much impact on the stock price.  Stay Tuned!