If you follow SiriusXM news like an addict looking for a fix, you're probably sitting around frantically scratching looking for an actual release date of that elusive new app for Google TV.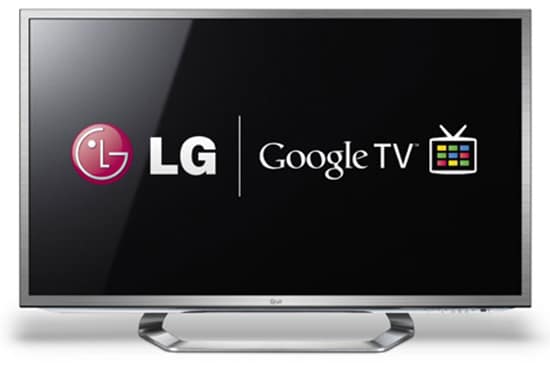 The company originally announced their new app back in JUNE at the I/O developer conference and, according to Reuters, planned to go live by the end of summer, which all of you Farmers' Almanac fans know was, September 22. So, what's the holdup?
A source close to the situation told us SiriusXM has been waiting for Google to complete their new version 3.0 TV rollout. So, what does that mean?
What I know is, the latest version of Google TV actually went live back in mid November and has been trickling out to old LG TV's and second generation Google TV devices ever since. And with CES 2013 right around the corner, LG has already leaked info that they are planning to demo two new TV models featuring Google TV 3.0 at the conference slated for January 8-11th.
As of now there is no exact release date on the new line of TV's coming from LG but, if you want to track the new SiriusXM app, that's the date you should be paying attention do.
It's nice to see SiriusXM grab some low hanging fruit but, with no plans from other big names like Sony, Panasonic, or Samsung, announcing any Google TV ready units, this new set top gadget is unlikely to gain any major market penetration. If I'm crazy, and you're a diehard Google TV fan, please sound off in the comments below.