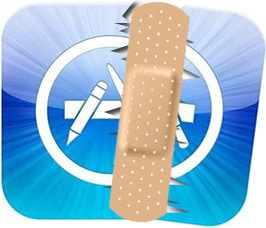 For those of you who have been struggling with the recently released version 2.5, SiriusXM has an app update featuring "many bug fixes" and as an added bonus, support for the voice controlled Ford SYNC AppLink.
It has taken the company five frustrating weeks to release 2.6 but, after 24 hours of using the latest version, I am happy to report, I am no longer experiencing any crashing issues – although, I remain apprehensive.
If you have experienced the dreaded crash bug with previous versions I do recommend completely deleting the app and performing a fresh install of the latest version – rather than simply tapping "update." This clean install method should be the first thing you try with any iOS app you might be having issues with.
Have all the bugs been worked out? Is everyone happy? If not, please share your story in the comment section below, I would hate to think anyone is still silently suffering a maddening fate.