Check out the Dropkick Murphys tonight at 9pm ET on Faction (ch. 41) as they put on a private concert for SiriusXM listeners.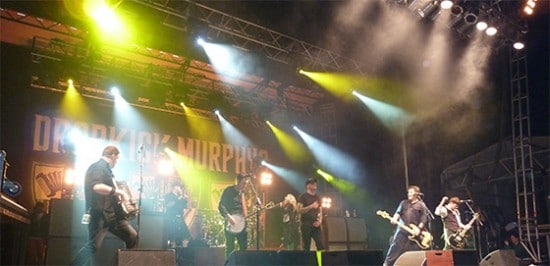 The intimately set concert will be held at The Studio at Webster Hall in New York City (Shipping Up to NYC?) in celebration of the punk rock bands 8th album, Signed and Sealed in Blood and will feature music spanning the bands wide discography.
No word on any replay times but, one would have to assume you should be able to catch the show On Demand starting tomorrow afternoon.