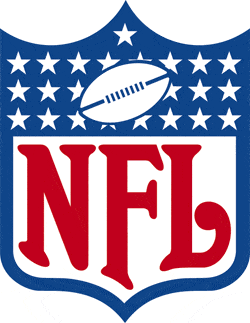 SiriusXM is increasing the amount of Spanish-language NFL programming available to subscribers nationwide, with live game broadcasts each week plus a new original Spanish-language NFL show.  The announcement comes as four of the elite teams in the NFL are set to play conference championship games this weekend.
This Sunday, the best NFL team on the planet, New England Patriots, will visit the Denver Broncos in the AFC title game (3pm ET).   In the NFC, the San Francisco 49ers will visit the Seattle Seahawks at 6:30 pm ET.  The winners of these games will meet in the Superbowl where SiriusXM will also feature a live Spanish broadcast.  This weekends games will air in Spanish on Piolin Radio (SiriusXM ch. 147).
Additionally, SiriusXM will launch a new show hosted by former NFL placekicker and veteran broadcaster Benny Ricardo.  La Onda de la NFL will debut this Sunday, January 19 at 2pm ET on Piolin Radio (SiriusXM ch. 147) to preview the games.  Ricardo will also host a new show Monday to recap the weekend's results.  Ricardo – who played 10 seasons in the league with the Detroit Lions, New Orleans Saints, Minnesota Vikings, San Diego Chargers and Buffalo Bills – will also host special editions of the show during Hispanic Heritage Month and at special NFL events such as the Super Bowl and NFL Draft.
Spanish-language NFL programming is available to subscribers as part of the SiriusXM Latino programming lineup, which includes the best Spanish-language talk, entertainment, sports, and commercial-free music programming.
NFL game broadcasts are available via the SiriusXM App and online to satellite radio subscribers who add SiriusXM Internet Radio access to their subscription.
As the Official Satellite Radio Partner of the NFL, SiriusXM broadcasts every NFL game live nationwide, from the preseason through the Pro Bowl and Super Bowl.  Fans can also tune in to 24/7 coverage of the sport on the SiriusXM NFL Radio channel (ch. 88).