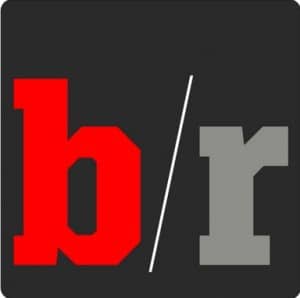 SiriusXM and Bleacher Report launched of SiriusXM Bleacher Report Radio today.   The new satellite radio channel delivers engaging content from one of the leading digital sports destinations of today.  Bleacher Report will air on Sirius channel 93 and XM channel 208, and will showcase a variety of Bleacher Report voices and give sports fans from coast to coast a live, interactive forum to discuss their teams, topics and events with experts from every major sport.
SiriusXM began airing a daily Bleacher Report-branded show in 2013.  The programming now expands to a full channel that will reach more than 26 million SiriusXM subscribers nationwide.
The SiriusXM Bleacher Report Radio channel will feature a daily lineup of shows hosted by some of Bleacher Report's most prominent voices, including Will Carroll, King Kaufman, Dan Levy and Josh Zerkle, as well as daily contributions from B/R's deep roster of writers and contributors.  Featured hosts will also include former NFL linebacker Kirk Morrison, broadcaster Nicole Zaloumis and others.
"Our partnership with SiriusXM is a great opportunity to extend our brand and provide a unique new voice to the sports radio landscape," said Dave Finocchio, Founder and General Manager of Bleacher Report. "SiriusXM Bleacher Report Radio will provide fans with an opportunity to engage with our deep roster of analysts, reporters and columnists surrounding all of the top news stories each day."
The bottom line is that SiriusXM continues to evolve into a content destination that is much more than simply commercial free music.  While the company has had additions and deletions to its content offerings over the years, it has demonstrated a commitment to finding, evaluating, and developing top tier programming that is cutting edge.  Give it a listen and see what you think!