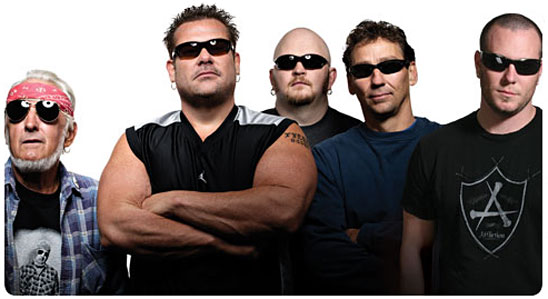 The Bubba Army can all breathe easy today as a very credible inside source has given us the heads up that Bubba The Love Sponge will be staying on Howard 101, where he belongs. What was to be Bubba's last show can be heard today on ch.101 starting at 10 am… I'm sure it will interesting to say the least.
There is no official word from Sirius XM yet so, you will have to stay tuned for details but, it is safe to say that management has officially avoided the next huge mistake.
UPDATE: Howard Stern called in to the show at just after 10 am to confirm that Bubba has signed a two year deal with Sirius XM.