Patrick Carney, drummer of the rock band The Black Keys, is kicking off an exclusive monthly show on SiriusXMU, (ch. 35.) tonight at 8pm ET.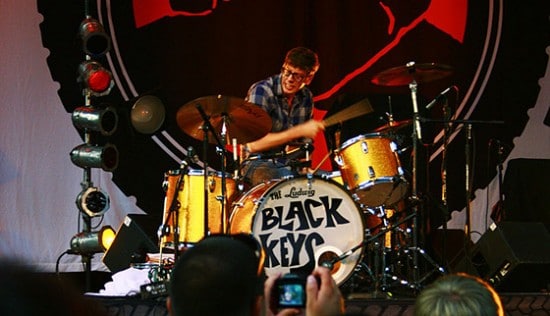 The new show dubbed, Serious Boredom, will feature Carney waxing about and playing his favorite music, including music from his own personal collection. His first episode will feature artists like Pavement, Guided By Voices and Yo La Tengo as well as a new duet by Adam Green and Binki Shapiro.
"I'm excited about the show and the opportunity to host SiriusXMU's Serious Boredom. I've wanted to do a DJ gig like this for a while now and looking forward to being on air," said Patrick.
All new episodes will debut the first Thursday of each month. Will this new show finally help Steve Brandano successfully pitch The Black Keys as an in studio guest to Howard Stern? Probably not.