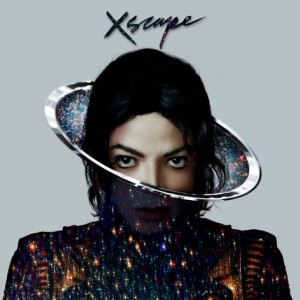 The King of Pop may be gone, but his music will live on forever.  SiriusXM has launched  The Michael Jackson Channel, an exclusive, limited-run channel celebrating the King of Pop's legendary solo music career.  If you love Michael Jackson and his body of work, this channel is a can't miss event.  The 15 day running of the channel will embody the decades of musical contributions that Michael has made.  

The Michael Jackson Channel will feature Michael's music beginning with the breakout success of his 1979 Off the Wall album through the present. Listeners will also hear music from the new album XSCAPE, which features eight new recordings. The channel will also feature reflections and stories from the producers who worked on the new album.

The Michael Jackson Channel will launch on Monday, May 12 at 5pm ET and will run through Monday, May 26, via satellite on channel 50. The channel will also be available through the SiriusXM Internet Radio App on smartphones.  SiriusXM has become the market leader in unique specialized channels and continues to impress subscribers with to notch access to the most talented musicians in the world. Stay Tuned!