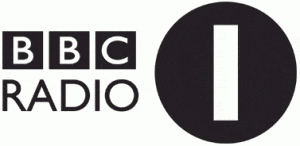 Although it has not officially been announced by Sirius XM, it has recently been confirmed that BBC Radio 1 has been dropped from the Sirius XM lineup. After their six year run, a recent announcement from the press office of BBC Worldwide confirms the fans worst fears.
"The BBC's commercial arm BBC Worldwide has been in partnership with SIRIUS Satellite Radio to broadcast Radio 1 on their main network, since 2005.  This agreement has now unfortunately come to an end and BBC Worldwide are in current discussions with the satellite radio station to find ways to continue to bring popular music channel, BBC Radio 1, to the US audience. We will keep you posted."
For the past 24 hours my inbox has been overflowing with irate fans who simply wanted an explanation or a little warning. Those same fans have since brought the fight to both twitter (#bringbackBBCR1) and the Sirius XM Facebook page (almost all the comments) to voice their displeasure. The good news here (if you believe the press release) is that all hope is not lost.
Obviously you can't keep everyone happy all the time but, a little heads up to those loyal subscribers who were completely confused when they flipped on their Sirius XM radios on Monday morning, might have been nice. This isn't the first time fans have had to tune in to learn their favorite station has been taken off the air but, I do hope it is the last.