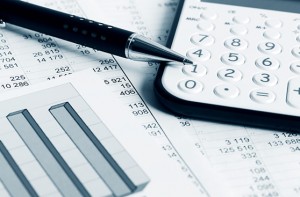 SiriusXM today announced that the ratings on the 5.25% Senior Notes due 2022 issued by its subsidiary, SiriusXM Radio Inc., have been upgraded to investment grade by both Standard & Poor's Ratings Services and Moody's Investors Service.
"The upgrade of the ratings on the Notes to investment grade has the effect of eliminating many of the financial covenants contained in these Notes," said David Frear, Chief Financial Officer, SiriusXM.  "Most importantly, the limitation on restricted payments contained in the indenture governing the Notes is no longer applicable and these Notes no longer constrain our share buyback activity"
In simple terms, the company granted certain lien rights to the holders of these notes which resulted in them being upgraded to investment grade.  This rating removed certain restrictions that the notes contained.  This gives SiriusXM more flexibility than it previously had.