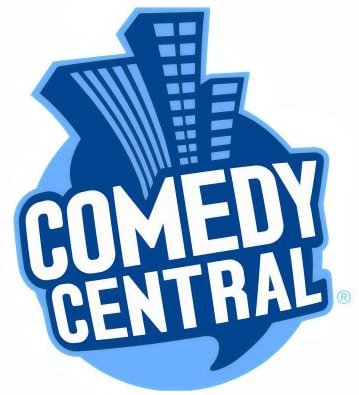 Do you ever want to just sit back, laugh, and listen to the comic geniuses that are on the scene today?  Well, SiriusXM has just what you are looking for!  The satellite radio provider has teamed up with Viacom's Comedy Central on a multi-year deal to bring top notch comedy to millions of subscribers that may well have been laugh deprived. Get ready for humor because it is on its way.
For the first time, Comedy Central is creating a 24/7 audio channel with SiriusXM consisting of new stand-up and exclusive performances from its expansive and world-class library. In a masterful job of  of branding the channel will be called Comedy Central Radio… go figure.  The new station will offer hundreds of hours of stand-up including stand-up series such as Comedy  Central Presents and Premium Blend, and select performances from Comedy Central Roasts as well as its roster of one-hour stand-up specials.
"COMEDY CENTRAL is the leader in the world of comedy and we are excited to work with them to create COMEDY CENTRAL Radio for our listeners," said Scott Greenstein, President and Chief Content Officer, SiriusXM.

"We are excited to work with SiriusXM to launch this exclusive 24/7 satellite radio channel and have COMEDY CENTRAL's top tier comedy content available to the millions of SiriusXM subscribers everywhere they go," said Michele Ganeless, President, COMEDY CENTRAL.
Wow, so… I guess everyone is excited? Very compelling quotes.
Comedy Central Radio is slated to launch in the Spring of 2013 — we will post or tweet additional details as they are announced.