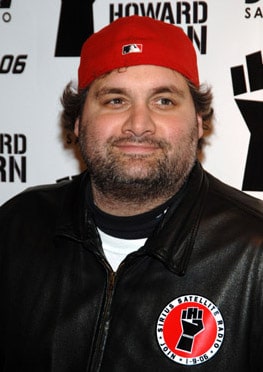 Howard Stern fans have all miss Artie Lange. The comedian left the Howard Stern Show after 9 years when he, feeling the pressures of a life battling drugs and depression, attempted suicide in 2009. For the last two years the subject of Artie rarely comes up, but all who knew him simply wished the best for him. It has been a rare sensitive subject on the Stern Show.
Last week Lange made a return to radio, but it was not on the Howard Stern Show. Instead he filled in as a guest host on Fox Sports Radio. On the show Lange was asked about his time with Stern and the prospects of a return. He stated, "I was on the greatest show of all time for about nine years, and I put them in a very awkward situation, to say the least… I love them all, and they were great to me. I appreciate that." Lange noted that he would love to return to the Stern Show.
Howard Stern and his team have been on vacation over the past week. It will be interesting to see what Stern has to say about the resurfacing of Artie Lange on the airwaves.
Position – Long Sirius XM Radio.