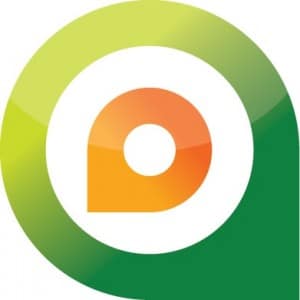 Aha Radio has announced that it has added some compelling CBS content to its already robust line-up and in addition will open up its platform to ALL services.  The CBS move will include staples such as  The CBS Evening News, 60 Minutes, Face the Nation, and The Entertainment Report.  The open platform will make it a breeze for Aha to continue adding content as the company and distribution grow.
While many will need to use their smartphone to access Aha, the company has some major auto players on board including Ford, Chrysler, Honda, Subaru, and six other for 2013 cars, with makers such as Toyota rolling out Aha in the very near future.  Aha is more a distribution platform than a distinct service.  The platform carries Slacker, Deezer, Rdio, and many others.  If content is King, Aha, with over 30,000 choices is definitely in the royal family.
The modern dashboard is more robust than ever and Aha will certainly be a long term player in the space.  Stay tuned, because Aha Radio will be making more waves in 2013 and beyond.