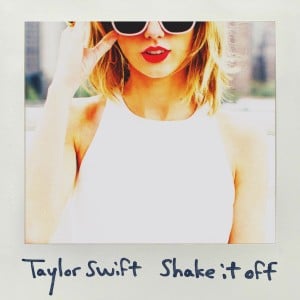 SiriusXM announced today that global superstar and seven time Grammy winner Taylor Swift will sit down for an intimate Q&A session with a select group of listeners for the SiriusXM "Town Hall" series on Wednesday, October 29.  The event will be moderated by SiriusXM Hits 1's The Morning Mash Up hosts Nicole Ryan, Stanley T, Rich Davis and Ryan Sampson.   "SiriusXM's Town Hall with Taylor Swift" will air live on Wednesday, October 29 at 2:00 pm ET on SiriusXM Hits 1.
The "Town Hall Series" typically takes place in the SiriusXM studios, and an intimate group of  fans can participate for a unique opportunity to converse with the stars.  The series has had a very positive response from fans, subscribers, the stars, and industry watchers.  There is even sometimes insight that listeners may not otherwise have known.
SiriusXM's Town Hall series is a fine example of why satellite radio can be very relevant in the music scene.  Whether the artist featured is a current sensation or the talent is a blast from the past, the series has never been a disappointment.  Swift is promoting her latest album, 1989.