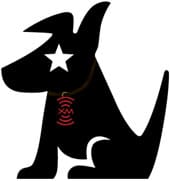 XM Satellite Radio and SIRIUS Satellite Radio have made the long awaited announcement that they have entered into a definitive agreement, under which the companies will be combined in a tax-free, all-stock merger of equals. The newly formed company will have an estimated value of approximately $13 billion, which includes net debt of approximately $1.6 billion.
Sirius will be offering a 20% premium to XM shareholders with 4.6 shares of its common stock for each share of XM they own. In the end both of the companies current shareholders will hold a 50% share in the new venture.
All though the two sides have agreed on the merger there is still quite a bit of red tape that a lot of analysts are concerned about. The largest of which might just be regulatory review and approvals from antitrust agencies and that not a big a fan, the FCC. If all of these approvals pan out the companies expect the transaction to be completed by the end of 2007.