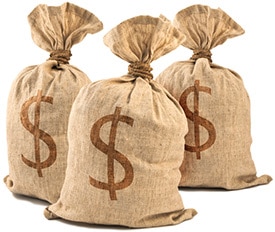 Just a few weeks back SiriusXM finally got around to merging the billing departments of both the Sirius and XM service. Now when users log into their accounts online they will be greeted with an interface that allows them to manage any radio or subscription plan regardless of the service, which is, great to say the least.
Sadly, a lot of people seemed to have missed, what is the best news to come out of all this for subscribers – anyone who happens to have a Sirius and XM subscription will now receive the same multi user discount offered to people with multiple subscriptions on the same service.
This means $9.99 per month for an additional Select package, which is a 30% savings off of the $14.49 monthly rate.
This isn't exactly something totally new, as the company did offer cross platform discounts as early as the start of 2012 but, back then you had to go out of your way and ask for it. Now there is no more jumping through hoops, calling customer support, and praying to the Gods of SiriusXM to save your wallet an ounce of pain. Now go forth, rejoice, and tell your friends!