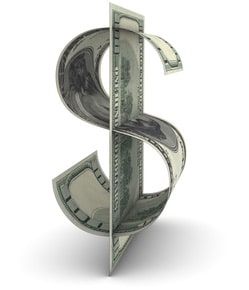 SiriusXM initially announced an offering of $750 million in senior notes to be due in 2025.  Within hours, the number grew to $1 billion in senior notes at an impressive 5.375% that would come due in 2025.  It could be that the appetite for these notes was such that the company saw the ability to raise the stakes a bit.
SiriusXM has been very good about debt over the last few years, and has been adept at maintaining a good debt to EBITDA ratio.  The company has massive revenues, and frankly, borrowing money at a bit over 5% is likely a very wise move.  SiriusXM has used such debt offerings to pay down higher debt and to buy back shares.  Last year the company spent $2.5 billion to buy back 739,000,000 shares.
SiriusXM currently carries about $4.5 billion in debt with most notes being due after 2020.  The company has carried a very disciplined approach to its debt as well as its share buyback program.  Some investors do not like the idea of debt, but smart debt can give a company like SiriusXM a great deal of operating latitude at a very reasonable cost.