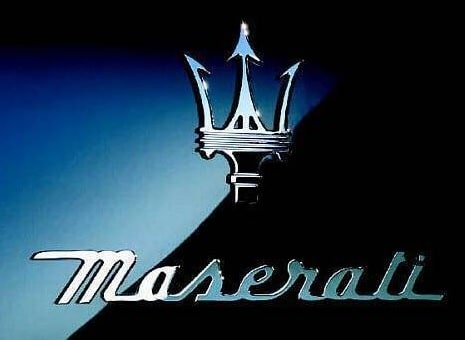 SiriusXM announced today that buyers of Maserati cars will be able to receive 3 months of SiriusXM Satellite Radio included in the purchase of the car.  Buyers of  the Quattroporte or Ghibli vehicles will get advanced services which includes 4 years of traffic conditions, weather, fuel, scores, and movie listings.
SiriusXM has been available in Maserati vehicles for quite some time, but there have also been issues in the past.  This year there was a class action lawsuit surrounding defective antennas in model year 2014 vehicles.  Maserati is expected to sell about 13,000 vehicles this year.
This deal does represent continued progress on the OEM front with regard to satellite radio penetration, but is not a game changer by any stretch of the imagination given that Maserati simply does not sell that many cars in the United States.