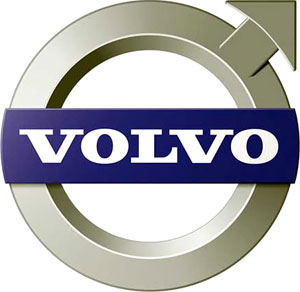 SiriusXM and Volvo Cars of North America have announced that Volvo customers will automatically receive a 4-year subscription to SiriusXM Traffic and weather information when purchasing any new Model Year 2015.5 vehicle equipped with the latest generation of Volvo Sensus Connect, Volvo's connected car platform.  The new deal could help SiriusXM in developing services beyond satellite radio.  Terms of the deal, and whether or not SiriusXM receives revenue from Volvo were not disclosed.
SiriusXM has offered these types of additional services for quite some time, though consumer traction has been slow to adopt.  The services have gained much more traction as a "value add" service through car makers.  In terms of the size and scope of this deal, Volvo sold 61,000 vehicles in 2013 and thus far in 2014 has sold 51,000.  Not all Volvo's will have this system installed.
Volvo offers consumers a 6 month trial subscription in cars equipped with satellite radio.  Stay Tuned!