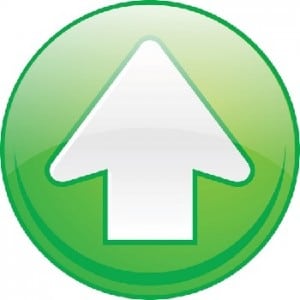 In a conference with Citigroup today Sirius XM CEO Mel Karmazin announced that the company added 540,000 net subscribers in Q4 of 2011, a number that represents a beat of subscriber guidance by about 100,000!  The company seems to attribute a good chunk of this success to the used car market which is and will become a more substantial contributor to the subscriber metric going forward.
The new car market certainly made the company capable of meeting guidance, but the numbers presented a challenge.  With used car deals involving thousands of GM, Nissan dealers, as well as Auto Nation, it was only a matter of time before the impact was felt.  Last quarter I attributed too much weight to the used car deals which caused an overestimation of the subscriber number.  It would appear that this quarter the used car deals are finally paying off, and paying off in a way that was more substantial than I would have thought at this point.
The new used car deals have made subscriber estimation a challenge in the most recent quarters, and the announcement today by Sirius XM will certainly have myself, and analysts that follow the company sharpening  pencils on the subscriber model.  The big question at this point is how the other metrics break down and whether the company is keeping the value of subscribers as high as possible.  The other wild card in this equation is how well the retail market is doing.
The biggest factor with this announcement is that the company has finally beaten a metric by a wide margin.  This is the type of impetus that has been needed to see Sirius XM break out of a trading range and begin to move up.  Of course we will have to wait until February to get all of the data points to work with, but the positive news would indicate that Sirius XM was able to add 550,000 subscribers in an economically friendly way.