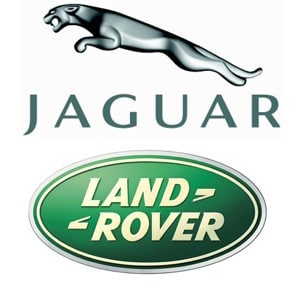 Jaguar Land Rover North America and SiriusXM have announced Jaguar Land Rover has selected Sirius XM Connected Vehicle Services Inc., a subsidiary of SiriusXM, to provide call center support for safety and security services to vehicle occupants using its Jaguar InControl® and Land Rover InControl® infotainment systems.
The Jaguar and Land Rover InControl suite of technologies provides vehicle owners with an array of advanced driver assistance systems including emergency response contact as part of the available InControl Remote & Protect™ system. SiriusXM will provide Jaguar and Land Rover vehicle owners with support for personal safety and security services, including:
Automatic Crash Notification (ACN): Automatically signals a SiriusXM Response Specialist to assist the vehicle's occupant with notifying emergency responders in the event of an accident, provide the vehicle's location, and communicate with the vehicle's occupant until help arrives.
SOS/E-Call: Gives the vehicle's occupant the ability to contact a SiriusXM Response Specialist via an in-vehicle S.O.S. button during an emergency.
Jaguar Land Rover is expected to introduce InControl™ to the U.S. market beginning with the delivery of select 2016 model year vehicles.  Owners will receive a 4-year subscription to SiriusXM supported safety and security services when purchasing any 2016 model year vehicle equipped with InControl Remote & Protect™.
This deal is yet another indication of the initiatives beyond satellite radio that SiriusXM is trying to develop, market, and expand.  SiriusXM has a desire to be a value to auto makers and provide a partnership rather than just a service.   This deal is not as big as the relationship with Nissan, but does show growth for SiriusXM in this area of its businesses.  In addition, these types of deals help to give a pathway for satellite radio to remain relevant and more sticky with consumers.
Jaguar sells about 16,000 cars a year in the U.S. market, and Land Rover about 52,000.