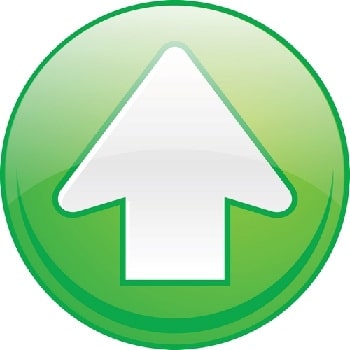 When Sirius XM announced their great news about the addition of 583,000 subscribers about a month ago, there were many SIRI investors that wanted analysts to issue upgrades to the stock. At the time I cautioned those investors that upgrades on subscriber metrics was not warranted, and that most analysts would wait until the call to see the financial metrics before considering an upgrade.
Well, yesterday the Q2 conference call happened, and the numbers were good across the board. The result is that we are now beginning to see analyst reports, some with upgrades, roll in. Wunderlich and S&P have both issued notes upgrading Sirius XM Radio (NASDAQ - SIRI) to BUY from Hold.
In his report Wunderlich's Matthew Harrigan noted the impact of the auto channel, and recognized that the company shows continued improvement. He raised his price target for 2011 to $1.50 on the current level of auto sales. Should auto sales improve to 13 million in 2011 (the sector currently sees that happening), Harrigan sees potential for a $2.00 price target. There is a lot of things that will happen between now and then, so the $1.50 price target at this point is likely prudent on his part. Harrigan also noted the Satellite Radio 2.0 project which seems to be promising new technology and the subject of a Howard Stern signing in his report.
Another upgrade came from S&P. While they did move their rating to BUY from HOLD, their $1.50 price target remained the same. S&P noted the many positives, but is likely waiting for another quarter similar to Q2 to pull the trigger on moving their price target.
Other analyst reports are flowing in, and SiriusBuzz will report on them throughout the day. Some analysts remain neutral, but it seems at first blush that they all liked what they saw in the quarter.
Position - Long Sirius XM Radio