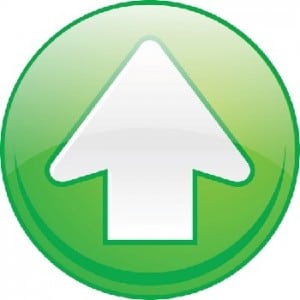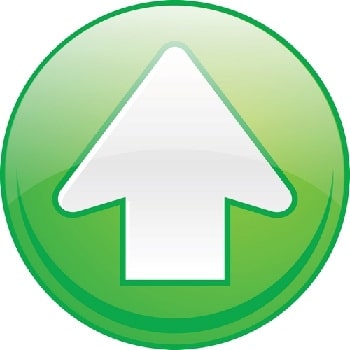 Shares of Sirius XM Radio continue to move upward on the strength of some positive developments as well as an improved outlook for the balance of 2010. The company seems to have bucked the trading range of $0.90 to $1.10 in favor of a new range with the base at $1.10. Over the past week Sirius XM share price has held its ground all while the share price approaches a 52 week high. Even better, this is happening on substantial volume.
Sirius XM CEO Mel Karmazin spoke at a Liberty conference today and the market responded once again. Karmazin was able to raise subscriber guidance for the third time this year. The new guidance has the company finishing the year with a subscriber tally of about 20.1 million. This represents about 600,000 more subscribers than the initial guidance.
The confidence of Mel Karmazin is not only believable, but contagious, as the street has sent shares of SIRI climbing. The company inked a new deal with Opie & Anthony, and should be announcing the status of the Stern deal sometime in the next month. What is also demonstrated here is just how successful the company can be with auto sales at about 1 million per month. Clearly this number allows for a healthy gross additions number. Combine that with a low churn, and the metrics of Sirius XM become quite impressive.
With this new guidance I would anticipate a subscriber number announcement from the company at some point this week. By doing so, the company can demonstrate that their new guidance is attainable, and further strengthen investor and analyst confidence in the company. Sirius XM can announce their sub numbers to coincide with the release of auto sales. Then follow up that positive with a Stern announcement, and finally do their conference call. All in all there will be a lot of bullish sentiment. Some that sold prior to this run may be kicking themselves, but in my opinion the run is not over. Watch for positive developments over the coming weeks.
Position - Long Sirius XM Radio