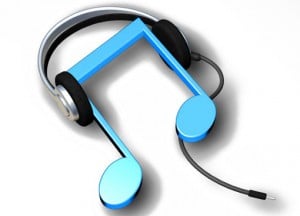 SiriusXM traded as high as $3.10 in after hours when it was learned that royalty rates for the next 5 years will be better than anticipated.  In 2012 SiriusXM paid an 8% rate.   Sound Exchange was seeking a new rate of 13% with an increase each year that would have capped off at 20% in 2017.  Such rates could have proven a disaster for the business model if adopted.  Instead the Copyright Royalty Board set the rate at 9% for 2013 with a half point increase each year capping off at 11%.
This news is very positive in that it leaves the SiriusXM model intact without the need or risk of increasing fees to consumers.  In January of this year the company instituted a price increase and has had stepped up retention efforts since.
As of yet SiriusXM had not issued any financial guidance for 2013 but, with this news, and a much more clear understanding of the royalties, the company should be able to get some guidance out there.  The other positive aspect of this is that the new rates fall in line with, or are better than the rates anticipated by analyst models.  Some analysts have price targets as high as $4 per share.
Late in after hours the excitement of the news did die down and the final price was $2.93.  It will be interesting to see what next week brings.  As indicated on SiriusBuzz Premium, the equity has been in consolidation mode and range-bound for quite some time.  We have also been tracking and noting that the Exponential Moving Averages are very tight.  These reports are available daily for Premium members.
Stay tuned, because this equity is getting interesting again!