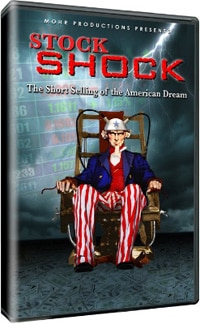 Martine Rothblatt is oft referred to as the founder of satellite radio. An entrepreneur, a lawyer, and a an author, Martine is a well rounded person who's various experiences have delivered ideas and ideals that to many may seem off the beaten path. In 1990 she created Worldspace and Sirius Satellite Radio, and was instrumental in getting the SDARS spectrum allocated that ultimately led to the satellite radio services we enjoy today.
In the mid 1990's Rothbatt underwent sex reassignment surgery making a transition from male to female. Many may not understand such an action, but in the end, the transformation allowed Martine to fully identify with herself as a person. She  possesses a unique perspective on the world, and it was from her mind that the initial concept of satellite delivered audio entertainment was born. In 1990 satellite radio was a grand idea that seemed far away and only a dream. For Martine, the ultimate reality of satellite was known from the beginning. Ironically, even with 19 million subscribers today, there are still many who simply can not grasp the value of what satellite radio has to offer. She was a visionary who dreamed of digital delivery of music when the rest of the world was still fast forward and rewinding audio cassettes!
Stock Shock The Movie is more than a story about the rise and fall of Sirius XM's stock price. It tells a story about the market as a whole, and also delves into the mind of visionaries such as Martine Rothblatt. This exclusive audio clip of Martine gives satellite radio fans a brief glimpse into the mind of the creator of satellite radio.
Stock Shock The Movie will begin shipping June 10th. Pre-order now and use the code "Tyler" for free shipping.
Position: Long Sirius XM, None Worldspace.
Tyler Savery appears in Stock Shock The Movie.