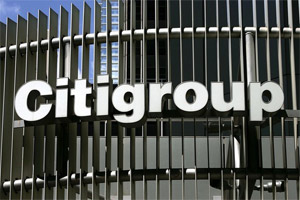 In a research note this this morning, Citi states:
Buy SIRI – The stock has been hurt by the difficult macro backdrop and auto production slowdown; however, we believe SIRI is massively undervalued as investors fail to appreciate the size of merger synergies, the opportunity for top line improvement with new plans, and the benefits of greater OEM penetration.
Value is in the Content – Reports of a new internet streaming application that would allow SIRI users to get content on their iPhones and other portable devices are now emerging and highlight that SIRI's value lies in its content and not its hardware or infrastructure….
A Little Help from AAPL – While AAPL is generally perceived as a competitor to satellite radio, the streaming application underscores that it may complement and help satellite radio as the new application would:
eliminate SIRI radio costs;
help generate new subs at a lower cost (albeit with a higher royalty rate given the internet streaming); and
likely improve the ability to purchase tracks from AAPL.
I have said before that Sirius Xm stock is undervalued. Now that Citi seems to agree with my reasoning, I look forward to more bullish analyst comments in the coming days. If I can see this so clearly, and Citi sees this so clearly, it stands to reason that the 20 professional analysts covering the stock should be following soon…
Position: Long SIRI