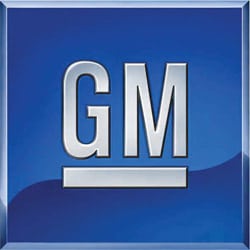 Sales figures from auto manufacturers are starting to hit the wires, and the news is not good. The poor sales in the auto sector are now so bad that even with increased penetration of satellite radio installations, there will be an impact to the sector.
GM sales were off by an astounding 45%, Ford sales were down 30%, Honda took a 25% haircut, and Toyota was down 23%.
Many were expecting bad news, but sales down 45% is a big number to swallow. It is little wonder that analysts have taken it upon themselves to lower subscriber targets for satellite radio. As with anything, one must also look for a silver lining, but in this case that is a hard task. Sure, Sirius XM will have less spent on subsidies, but in the end, they still do need to grow their subscriber base, and the focus on the OEM channel makes their numbers vulnerable with auto sales at record lows.
Perhaps it is time to shift gears. Perhaps the company should throw some marketing support behind the a-la-carte receiver and the new XMP3 player. If consumers are holding onto their cash, perhaps they will be inclined to make their time in the car more enjoyable via satellite radio.
Times are indeed hard. Consumers are clearly holding onto cars longer. Investors should watch for analysts that have not issued reports recently to begin issuing updated models soon. The car news today may even bring out new reports from those who had already updated models, but did not anticipate a 45% nosedive by GM, which is the biggest satellite radio contributor in the OEM channel.
Position: Long SIRI