[s2MOP]
You have attempted to access some of our awesome members-only content. If you'd like to read this article and others like it, please check out what we have to offer and sign up below![/s2MOP]
Already a Subscriber?
Login
We're Sorry But This Offer Has Expired
You Will Be Redirected To Our Premium Membership Details Page in 5 Seconds

[Login]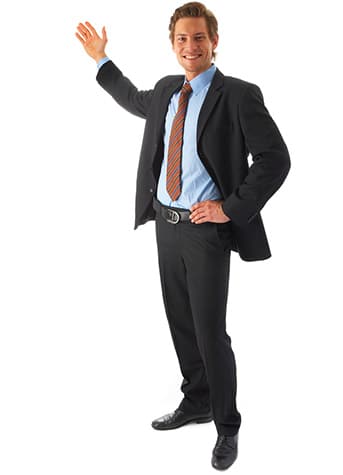 That's 14 days of free technical updates and real actionable information that no serious investor should be without.
Premium members get a first hand look at exclusive articles and satellite radio analysis that will not be available anywhere else!
Exclusive Detailed Analysis
Timely Updates
Instant Email Alerts
Fewer Ads
Pay-as-you-go Monthly Pricing
14 Day FREE Trial
You have absolutely nothing to lose and everything to gain so, don't delay. When you sign up for the free trial you'll get instant access to SiriusBuzz Premium Analysis.
1. By signing up you are agreeing to our Terms of Service.
2. Your subscription will automatically renew at the end of the trial period at the rate of $19.95 per month. You may cancel any time.