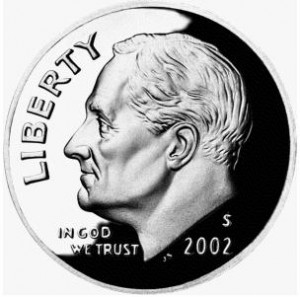 A stock price that was beyond comprehension only three months ago is now edging ever closer to actually happening. As of this writing, Sirius XM Radio is in danger of dipping into the teens. This will place the equity at a new all time low, as well as bring it further away from the $1 Billion market cap that would allow the company to access a $100 million credit facility through Loral.
The company has expressed that they are active in trying to negotiate financing for the $200 million due in February of 2009, but as yet there has been no indication that acceptable terms have been reached. The debt issue and frozen credit markets have taken their toll on many companies, and Sirius XM have not been immune.
While company guidance remains that profits are around the corner, the street perception makes any such projections difficult to believe. Negative headline after headline mire the entire investment community, and at this point a recession seems to be a self fulfilling prophecy. The economy is confused, and retailers are so worried that they are initiating Black Friday sales a week and a half early in hopes of prying money from consumers who seem more apt to hold onto their dollars.
With this being only Tuesday, we could be in for a rough week, and at this point, unless there is positive news to reverse the trend, a visit to the teens seems more and more likely. At that point, people will begin to wonder whether you can get a share for one dime!
Position: Long SIRI.