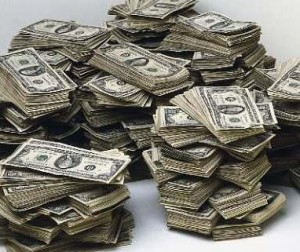 For those of you who may have heard the news about the "potential" Sirius XM rate increase this afternoon, I can unequivocally confirm that this is in fact true. Customer support representatives are now confirming to the general public that the rates will go into effect on March 11th and they are encouraging current subscribers to lock in at their current and soon to be grandfathered rates for 3 years, before it is too late.
As suspected there will be a $2 increase for additional subscriptions and a $2.99 fee for the online internet radio service. The silver lining in all of this is that all internet subscriptions will now feature the 128k "premium" feed.
Whether or not there will be more channel lineup changes or new content offerings surrounding this rate increase is yet to be seen as even the representatives who I spoke with personally were a little fuzzy on this information.
What is certain is that these new price increases could be just what the company needs to get them out of their looming debt issues. Whether it's subscribers looking to spend more money to lock in at long term lower rates or new subscribers willing to pay the slightly higher fee, either way Sirius XM wins.
As far as the FCC and those pesky merger concessions go, I think it is safe to say with the Base, Best of, and A la Carte packages remaining unchanged, the legal hurdles have been cleared.