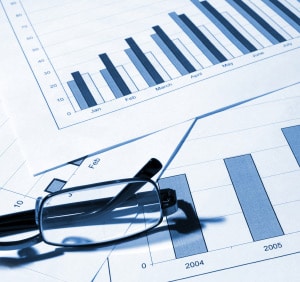 As Mel Karmazin had previously indicated, Sirius XM has appealed the delisting process by requesting a hearing before the NASDAQ Listing Qualifications Panel. The result of this appeal is that the company now has until September 13, 2010 to regain compliance. Sirius XM is out of compliance because their trading price is below the $1.00 per share minimum required to trade on the NASDAQ Global Select Market.
As part of their plan to regain compliance, Sirius XM has the authority to conduct a reverse split. Shareholders approved such a measure over a year ago. Mel Karmazin has indicated that the company will only conduct a reverse split as a last resort. The reverse split approval expires in June. It is likely that yet another reverse split vote will need to be taken sooner rather than later. Such a vote would most certainly pass, as the Liberty preferred shares (representing 40% of the company) are voting shares.
For investors, this reverse split "cloud" continues to hang over the company, and will remain there for the foreseeable future. Some feel that the company will have no problem getting over $1.00 again during the appeal. While this could happen, it is not a certainty.
What investors should expect is a shareholder vote on the reverse split happening in the next 6 to 8 weeks, and that issue being approved.
Position – Long Sirius XM – No Position Liberty