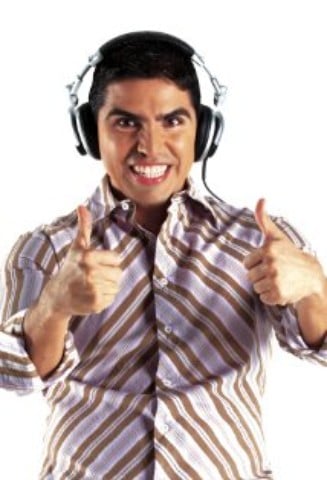 He was heralded as the "Howard Stern" of Spanish speaking content and a central component in SiriusXM's Spanish language push that was designed to bring more Latino listeners to the satellite radio medium.  Less than a year after a much hyped launch, Piolin is no longer available on SiriusXM.  The two parties apparently mutually agreed to end the relationship.
Is the failure of the show a sign that Latino audiences do not like satellite radio?  Arriving at that conclusion is premature.  While it appears that SiriusXM has a substantial Latino offering for consumers, many non-Latino people do not understand the large diversity within the Latino community.  The fact of the matter is that there are many styles and genres of Latino music and content.  People from Puerto Rico have different musical tastes than people from Mexico.  Think of it as the difference between rock, pop, rap, country, and electric music.  The same applies to Latino content.
It would appear that the audience numbers were simply not there for Piolin.  If they had been, the show would likely still be on the air.  The biggest fear in this news is that Piolin is top notch content, but his show did not translate to paying subscribers in the numbers that could support the contract.  The recipe for talent that can draw subscribers seems to require very rare talent.  Howard Stern has likely been satellite radio's biggest draw, but aside from the "King of All Media", other shows simply do not seem to lure subscribers.  SiriusXM seems to have had a revolving door of sorts with talent these days.  Bill Mack left, Art Bell left, Bubba The Love Sponge, Scott Farrell, and others have come and gone as well.  The company seems to actually have more success with limited engagement channels, which may point to the transient nature of audio entertainment these days.
Certainly fans of Piolin that did follow him to satellite will be scorned.  Piolin has not announced any new plans as yet.