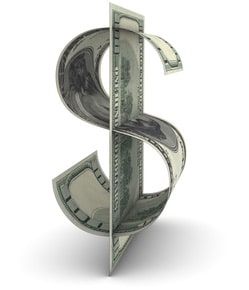 SiriusXM, the company that has already bought back billions of dollars of its own stock, announced that its Board of Directors has approved an additional $2 billion of common stock repurchases.  The SiriusXM mantra of returning value to shareholders in the form of buying its own stock will continue into the foreseeable future.  Shares of common stock may be purchased from time to time on the open market and in privately negotiated transactions, including in accelerated stock repurchase transactions and transactions with Liberty Media and its affiliates.  The Company will fund the repurchases through cash on hand, future cash flow from operations and future borrowings
Since 2012 the stock repurchase program (inclusive of this latest announcement) will be an impressive $8 billion.  This program is now getting to the point where these share buybacks are becoming more and more meaningful to shareholders.  Essentially, the supply of stock was once massive.  Limiting that supply can be a big boost to driving shareholder value.  Over the past couple of years the program has been great at creating price stability and a good foundation to support the stock.
Liberty Media and its affiliates control about 60% of the SiriusXM shares.  If Liberty does not sell any stock, the percentage of Liberty ownership will increase.  There is potential, in the months ahead, that Liberty renews a possible effort to buy out remaining stock.  This could prove lucrative for shareholders that play SiriusXM and Liberty stock.
The bottom line is that there is now another $2 billion committed to support the stock.  This is a luxury that many companies do not have.  Essentially SiriusXM feels that the stock is undervalued, and buying its own stock is a good method to help correct that situation.  Stay Tuned!