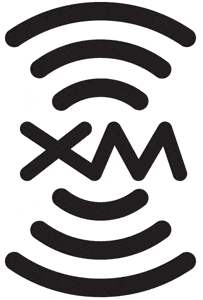 XM Satellite Radio announced the date of their Q4 2007 conference call today. The call will be held on February 28, 2008 at 10:00 AM.
To listen to the conference call via telephone, please dial one of the following numbers approximately 10 minutes prior to the planned start of the call.
Call-in number: (877) 265-5808
Local call-in number: (706) 679-7931
Conference ID#: 35479749
The conference call can also be accessed through a live webcast on the XM investor information page. The webcast of the call will also be archived on the Company's Web site.
If you are unable to participate in the scheduled call, a replay of the conference call will be available after 11:30 a.m. ET on Thursday, February 28, 2008 until May 28, 2008.
Playback Numbers: (800) 642-1687
Local playback number: (706) 645-9291
Conference ID#: 35479749
Position - Long XM