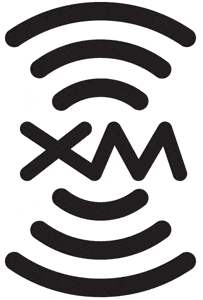 XM Satellite Radio has scheduled a conference call for Thursday, October 25, 2007, at 10:00 AM ET to announce and discuss its third quarter 2007 financial results.
To listen to the conference call via telephone, please dial one of the following numbers approximately 10 minutes prior to the planned start of the call.
Call-in number: (877) 265-5808
Local call-in number: (706) 679-7931
Conference ID#: 20811705
If you are unable to participate in the scheduled call, a replay of the conference call will be available after 11:30 a.m. ET on Thursday, October 25, 2007 until January 25, 2008.
Playback Numbers: (800) 642-1687
Local playback number: (706) 645-9291
Conference ID#: 20811705
Position - Long XM