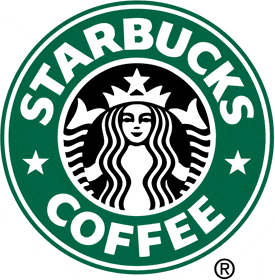 It was a deal that was supposed to bring XM exposure, and access to the crowd that frequents the coffee giant. The deal generated an XM channel called XM Cafe, and while the channel was popular, the exposure generated for XM satellite radio seemed to be minimal, and perhaps not worth the expense invested into the venture.
Starbucks, as part of the break-up has the right to sell $22,000,000 worth of XM stock, or about 1.85 million shares. If Starbucks does not get $22,000,000 for their sale, XM may be forced to pony up additional shares to make up the difference. The deal was originally scheduled to last through 2009. XM stock took a big hit on the news, but as is often the case, perhaps an overreaction is happening.
This latest news highlights an issue that has been surrounding satellite radio for a number of years. Expensive deals. Satellite radio, in order to get off of the ground needed to enter into some expensive deals. Whether from a content perspective, or an OEM perspective, there are deals out there that are simply very expensive. XM parting ways with Starbucks should be a blessing in disguise. Likely, XM did not get $22,000,000 in value from the deal, but at least they will no longer be paying for something that does not generate a reasonable return in either exposure or cash.
The original deal was announced in August of 2004, and at the time was heralded as a good marketing move for both companies.
Hugh Panero, President and CEO, XM Satellite Radio at the time stated, "XM's presence at Starbucks locations will greatly accelerate awareness of our popular satellite radio service. This is an exciting marketing alliance matching Starbucks, one of the world's best known and respected brands with a huge and loyal customer base, with XM Radio, one of the hottest entertainment products to launch in the last 20 years. The Starbucks customer and the XM customer share similar lifestyles and music passions, and it is only natural that they share a latte and listen to music together."
After slightly over three years, the winner in the deal seems to be Starbucks. Going forward, the winner will be XM shareholders, as they will no longer be saddled with a costly deal that brings little in return.
Position - Long XM