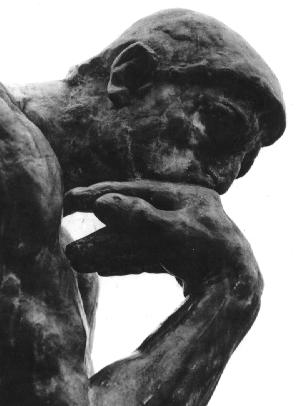 Analyst Matthew Harrigan has downgraded SiriusXM from a buy with a $4.20 price target to a hold with a $3.80 price target.  The firm had applied a higher price target to the company if a deal with Liberty media can be struck, but feels that a deal is becoming less likely and therefore the equity should be valued on a stand alone basis.
Harrigan had the realistic stand alone price at about $4.00 and a price with a Liberty deal at about $4.30.  Essentially this news reflects the sentiment among many analysts that I have spoken to.   That being, if a deal is not reached it is a more bearish situation for SiriusXM.  Simply stated, it appears that while some vocal retail investors are not happy with the proposed deal, the institutional and analysts see it as a necessary eventuality.  The overhang if a deal is not struck will impact the equity.
SiriusXM has not responded to the Liberty proposal yet, but has named a panel of independent directors as well as legal and business consultants to review options.  In my opinion the stock swap deal has a very narrow window where it makes tax sense to Liberty as well as SiriusXM.  I have been of the opinion that SiriusXM may come back seeking 0.08 class C shares instead of the offered 0.076, but that is about the top end of where this deal makes sense.
Many investors are confused and in a fog over the "price" represented and future value premiums.  This deal is based on current value of both SiriusXM and Liberty Media and not future value.  One of the biggest mistakes I see is that some SIRI investors see this deal as a buyout when it is actually a stock swap.  There is a substantial difference between the two.