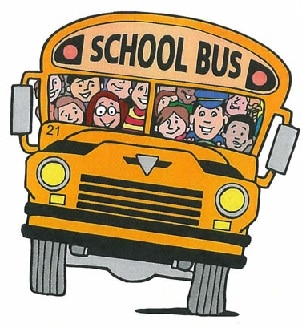 Over the years there has been a trend in stocks that is repeated time and time again. The summer lull. It seems each year trading slows down, and people take a couple of months to put their portfolio on cruise control. Is is called the summer lull, and I have oft heard people say, "see you again in September". As August comes to a close the big question is whether the lull that has had a grip over the markets these past few months will continue will ease up, and whether cash will begin to be put back to work in the markets.
Sirius XM has had anemic volume for a couple of months now. With the yellow school buses getting set to roll, we may have a ray of light coming. I already anticipate that Sirius XM will have a good Q3 given the auto sector numbers, and while the economy is not yet fully recovered, people are beginning to take a peek back at their portfolios and find what they perceive as a bargain. Sirius XM has spent the summer in a trading range between $0.90 and $1.10, and at this writing the equity sits in virtually the same place.
Over the next month or so there are several factors that will impact the markets. The summer lull ending and the mid term elections are two key components that investors should watch for. Without getting into a political discussion, the fact is that, traditionally, when republicans win elections the markets tend to respond well. The republican party is seen as more pro-business, and typically the markets react well to such news. There are many already seeming to indicate that the republicans will gain seats in these mid term elections. If throughout September the summer lull begins to dissipate, and if polls are indication a shift in Washington, the markets could be set to stabilize and begin a new climb.
It will be interesting to what happens with the summer lull over the next few weeks, and even more interesting to see how the markets react to the elections. With Sirius XM, I believe there is solid footing above $0.90 and that pending news can finally help boost the stock as more and more eyes begin to follow the markets again.
Position - Long Sirius XM Radio