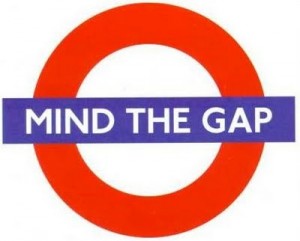 There is a long standing mantra that all gaps in stock prices will eventually fill.  While it is not totally true, it does seem to happen a lot.  SiriusXM (NASDAQ:SIRI) has had a nice run up.  It moved to new highs in relatively short order, and seems poised to continue that run.  However, it is also natural for an equity to take a breather as well.  I have been writing daily technical updates for premium members and had identified $2.75 as a near term target.  A couple of days ago SiriusXM hit that number in pre-market.  Hopefully all readers saw that coming and were able to capitalize on the move.
Last night I wrote about the action yesterday and the fact that volume was substantially lower.  It would appear that SiriusXM crested at $2.75 and perhaps some consolidation was in order.    There is some support at $2.66 and stronger support at $2.60.  There is also a gap at $2.58.  The natural question is whether SiriusXM will test $2.60 and/or fill that gap at $2.58.  It is not an easy one to answer.
Right now it would appear that SiriusXM wants to consolidate a bit and that would suggest it could move down to those levels in the short term.  Contrasting that is the fact that we know some positive news is in the pipeline.  We have Karmazin speaking at the Liberty Investor Conference next week, the quarterly report in three weeks , and the company could still pop out subscriber news at any time.
Essentially I think that in a news vacuum the company would want to pull back slightly and test things, but that it is all a primer for another run up.  If you are going to try to play a swing you will likely need to be pretty savvy and pay attention.  In essence, news will carry a big impact on this equity in the coming days.  Thus it is probably more important to gauge the news rather than the price.  This may sound odd, but it appears to be the reality right now.  Thankfully, we here at SiriusBuzz get all of the news and events out to readers quickly.
I am bullish on the equity and see a possible pullback as healthy.  My mid-term target is now at $2.80 with a possible bump to $3.00 on positive news-flow.  Stay tuned!