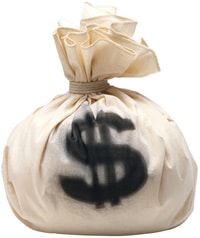 According to the Wall Street Journal, FCC commissioner Tate is set to approve the proposed merger of Sirius and XM with a fine of $20 Million fine that is said to resolve several enforcement issues surrounding satellite radio.
Should this news be accurate, the satellite radio companies now have the green light to move forward with their merger.
Once the deal is consummated, each share of XM will receive 4.6 shares of Sirius.
Position: Long Sirius, XM.
[ Via Wall Street Journal]