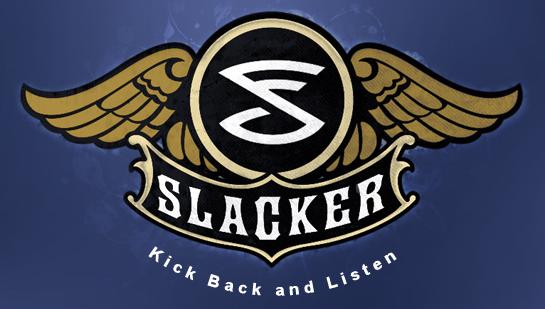 Those that have followed this sector are well aware of a new company called Slacker. The fledgling company is making an inroads into Internet radio, and is looking to take their service beyond the computer and into your car.
Today, the Wall Street Journal covered an in depth look at Slacker as well as other companies, and how breaking free of the PC might well happen faster than many people think. The article, by Sarah McBride is worth reading if you follow the sector.
The report carried some interesting quotes and perspectives that will surly find their way into the merger of Sirius and XM Satellite Radio.
- Internet radio listenership has risen from 20 million per week 3 years ago to 29 million per week this year according to Arbitron and Edison Media Research..
- Traditional radio companies are venturing into the internet. CBS bought Last.FM for $280 million.
- According to JP Morgan Clear Channel's internet services account for 20% of all on-line radio listening.
What this report spells out is that there are indeed many ways in which a consumer can access the audio content they want, and that consumers will go to great lengths to get specific programming. It also shows that terrestrial radio powerhouses realize that there is a value in offering content is various ways. The NAB stated in recent statistics that internet radio and on line services accounted for $200 million in 2006 for their members. That number is expected to grow.
The competitive landscape is quite clear. Consumers want easy access, and they want specific content that caters to their listening desires. This is exactly why the iPod has had such widespread support.
What we can gleam from this is that the traditional business model of consumer desire, and how audio content is delivered has shifted. Those that keep up with the technology are well aware of this shift, but for whatever reason, there still seems to be a lot of debate about competition, and exactly who is competing with whom.
In simple terms, all of these technologies are competing for the ears of the consumer. The method of delivery can be terrestrial, satellite, cell phones, internet, etc. In looking at the competitive landscape, the root question what the consumer is seeking…not how it is delivered.