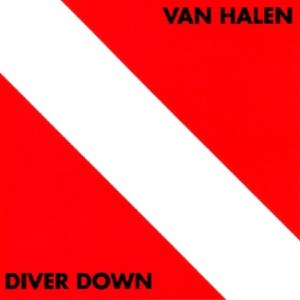 Well for music fans there was a bit of a holiday surprise this week. Iconic 80's rock band Van Halen has dropped some serious hints that they will embark on a world tour in 2012. The band just signed a new record deal with Intersope, and intends to announce some tour dates with tickets going on sale January 12, 2012.
Van Halen is a fan favorite, and fits right into a demographic dominated by Sirius XM. It would only be natural for the satellite radio provider to come up with some way to entwine themselves with these rock legends. Whether it is a limited run channel, or simply a well timed tribute to the band, such a move would be an impressive one.
While Sirius XM has certainly made no official announcement regarding a link of some sort to Van Halen, the thought of a Van Halen channel would certainly have mass appeal. If they time it right, and find a way to work with the band, they could even perhaps get some exclusive content out of the deal.
Check out this Van Halen teaser and imagine how great it would be to have a Van Halen dedicated channel. If you like the concept let Sirius XM know!
Van Halen - Long Version Trailer from Van Halen on Vimeo.