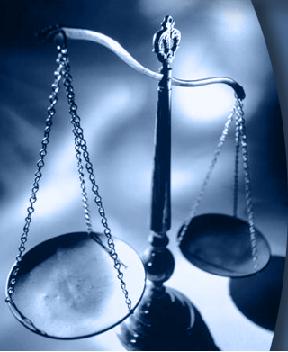 U.S. Electronics wants open access as a condition of the proposed merger between Sirius and XM. This fact is well known, and has been covered in detail in our interview with U.S. Electronics consultant Kathy Wallman. The concept of open access is pretty compelling. Some factors need to be worked out, but in theory the idea of manufacturers building out satellite radios is a win for consumers as well as the companies involved.
The interesting part of the filing does not center on the open access issue, but rather a statement made in the letter filed with the FCC. In the letter Miss Wallman notes, that the FCC staff has been "CIRCUMSPECT" with respect to the merger. Does this mean that things are finally boiling down to a point where a decision is forthcoming? Only time will tell.
My estimate for the merger happening in the middle third of April has come and gone. The timeline on the extended merger agreement between Sirius and XM is only a scant 8 days away. There seems to be an anxiousness in the market. Investors should keep tuned in during the balance of the week.
Position - Long Sirius, Long XM