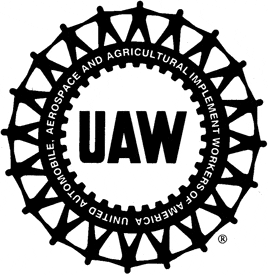 With the UAW and GM already sweethearts again, union talks now shift to Chrysler and Ford. In the latest chapter of contract negotiations, Chrysler is the subject of the day. In theory, the GM agreement acts as a template for other negotiations, but that does not mean the deal will be identical, nor does it mean that negotiations will be easy. Chrysler, a big three automaker that recently went private, is virtually in a different place when it comes to company structure.
The union has given Chrysler a 72 hour notice on a strike, but most anticipated this action as part of the negotiation process. The two sides are in active talks, and have been no reports of a breakdown.
For investors in Sirius, the key to these negotiations rests with production of cars. A prolonged strike could impact production, and that would skew the OEM channel numbers for Q4. Also of note is the fact that negotiations between the UAW and Ford have not started yet.
Investors should monitor the situation as it develops.
Position - Long Sirius, Long XM, No Position Ford.