It was only a couple short months ago SiriusXM turned on all the inactive satellite radios in the world, giving lucky owners two free weeks to try out the service. Judging by the quick turn around, I'm guessing the promo went well because they're back at it again with another round free of music, sports, and talk goodness starting November 14th.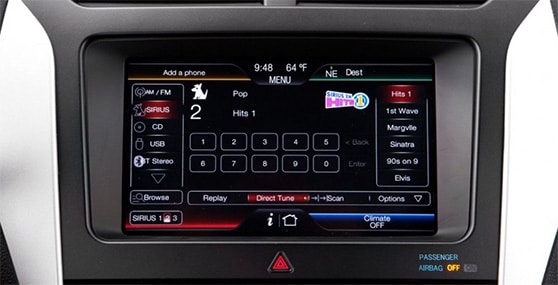 This "Turn it Back ON" special offer from SiriusXM is set to run until November 27th giving everyone 14 days of gratis satellite service sure to leave them wanting more (they got two of my family members lest time around). Whether its a plug and play radio or a factory installed system in your car, all you have to do is power on, tune into one of the 60 available channels, and enjoy.
The only problem is, without your help, no one will ever know so, tell your friends, tell your family, retweet this post, and do whatever it takes to bring a few moments of free joy to the people you care about most.