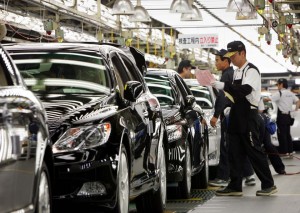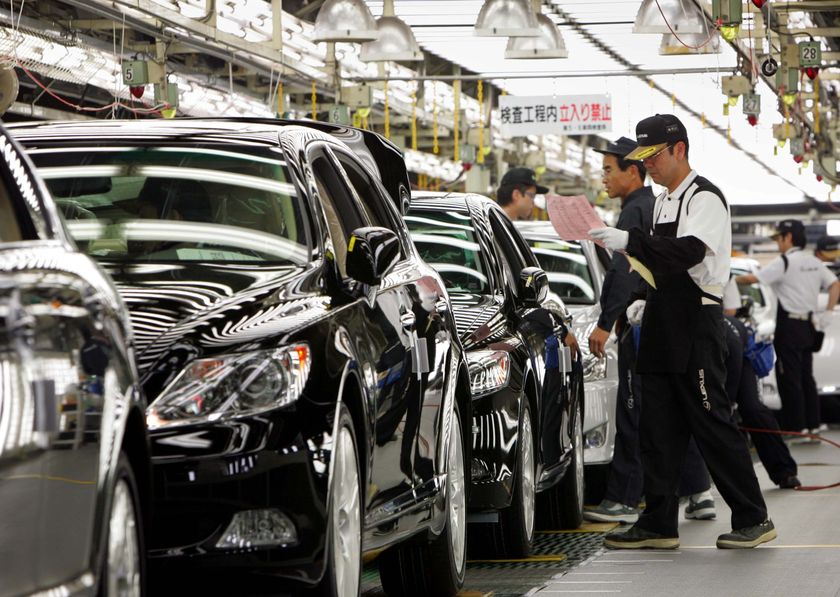 Auto sector news continues to improve for investors in Sirius XM Radio (NASDAQ:SIRI). Yesterday SiriusBuzz readers learned of increased production from European auto makers, and now today Toyota announced that they anticipate increasing production of key vehicles sooner than anticipated. Combine this news with GM's announcement of a $2 billion investment into their factories and it becomes clear that the auto sector is indeed recovering not only from the sales slump of last year, but the disaster in Japan as well.
For investors in SIRI the auto sector is very important to follow, which is one reason that I launched iKickTires.com. Through iKickTires, readers can get in depth information on auto sector news. Today's Toyota news might have otherwise gone unnoticed, when the return to 100% North American productions for key models such as Camry is of extreme importance. Certainly if Toyota is able to ramp production faster than previously anticipated, other Japanese manufacturers can not be far behind.
With the news that production can normalize to a certain extent in June, Q2 for Sirius XM will see the unpaid trial subscriber pipe-line able to remain stocked with potential subscribers. Toyota production from Q4 2010 and Q1 2011 translate to potential subscribers in Q2, While Q2 production translates into potential subscribers for Q3 and Q4. The slump in production impacted the tail end of Q1 and continues today. Any news that production will return to normal levels helps normalize the subscriber pipelines for Sirius XM.
Position - Long Sirius XM Radio