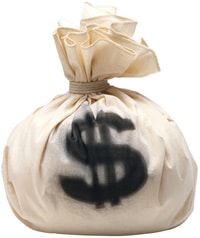 Sirius XM (NASDAQ:SIRI) has made a marketing move that makes terrific sense.  They are using their content to try to win back subscribers, as well as offering up a free trial of sorts at the same time.  This promotion is better than previous ones, it is much more than a simple request that you come back at a cheap price.  What the company has done is to let former subscribers know that they can tune in for a free week of satellite radio, and used the NCAA College Basketball Tournament as the hook.
If someone has cancelled a subscription, they did it for a reason.  They may love the product, but do not see enough value in it to be a full price subscriber.  They company regularly markets to this group of people with an offer of 6 months of service for $25.  If cost was a concern, the consumer may be convinced that less than $5 per month is reasonable.  If that is not quite enough incentive though, it never hurts to expose listeners to all of that great content once again.
That is exactly what Sirius XM is doing.  They recently sent out a promotion informing cancelled subscribers that their radio was going to be activated and on between March 13th and March 18th.  They also let consumers know in the same e-mail that they have full coverage of the NCAA Tournament.  That is some compelling content that may be enough to actually get some people to at least tune in.  Once that happens, they may rediscover the wealth of content offered by satellite radio and once again join the millions who already know the best radio on radio comes from Sirius XM.
If you are a former subscriber, go ahead and turn on your radio this weekend.  Experience Sirius XM yet again, $25 for 6 months is a great deal!